7 Tips Before Hiring the Cheapest Movers You Can Find
Whether it is across town or country, moving can be stressful and costly. Hiring a professional mover can save you more money and make the process smoother and faster. The key, though, is hiring a good mover—not just the cheapest movers in Phoenix, because hiring the cheapest will end up costing you more in the long run. 
 Here are seven tips to consider before hiring the cheapest mover.
1. Ask Real People
Get recommendations from friends, family, and colleagues. If you're moving because of work, ask your employer's human resources professionals for advice on companies. Contact realtors for suggestions. Read online reviews—both positive and negative.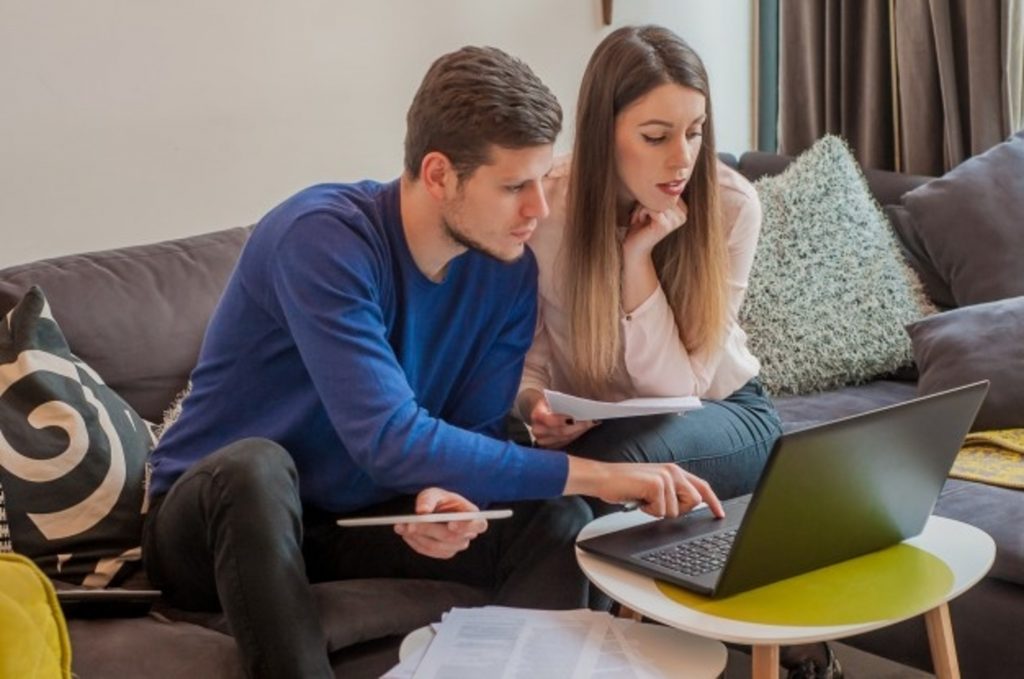 2. Get In-Person Quotes
Avoid movers who give estimates without coming in-person to walk through your house. Without a professional estimator seeing how much you're bringing with you, the company might later increase the price because they have to hire more workers or trucks.
3. Get at Least Four Competing Quotes
Get walk-through quotes from at least four companies. If you get only two or three, you won't have a point of comparison to know if the lowest quote is realistic. If the quotes are not close, check to make sure that you're comparing apples to apples. Make sure all of the estimators see all of your belongings.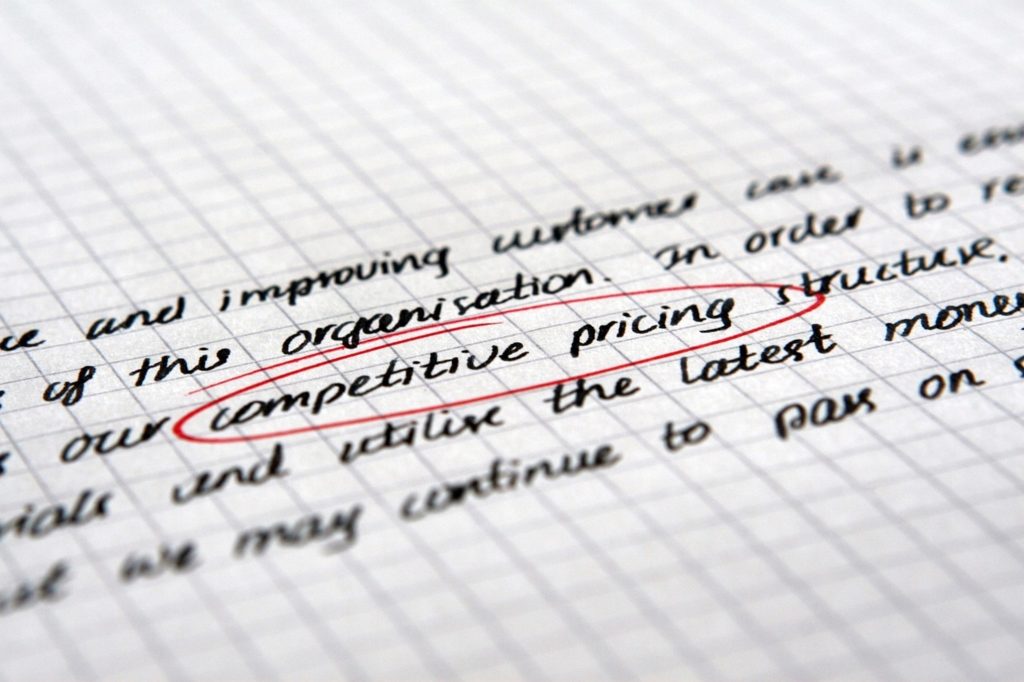 4. Keep Them Honest
When the estimator visits, keep paperwork from competing companies in a visible folder labeled "Moving Quotes". Let the estimator know you are gathering quotes from several companies. This will drive down their quotes and help keep them honest. 
5. Know the Terms
The jargon used by moving companies can be confusing and potentially misleading. Take the time to familiarize yourself with the terminology used by moving companies and to know your rights: the Federal Motor Carrier Safety Administration has information on their website, including a guide to Consumer Rights and Responsibilities for interstate moves.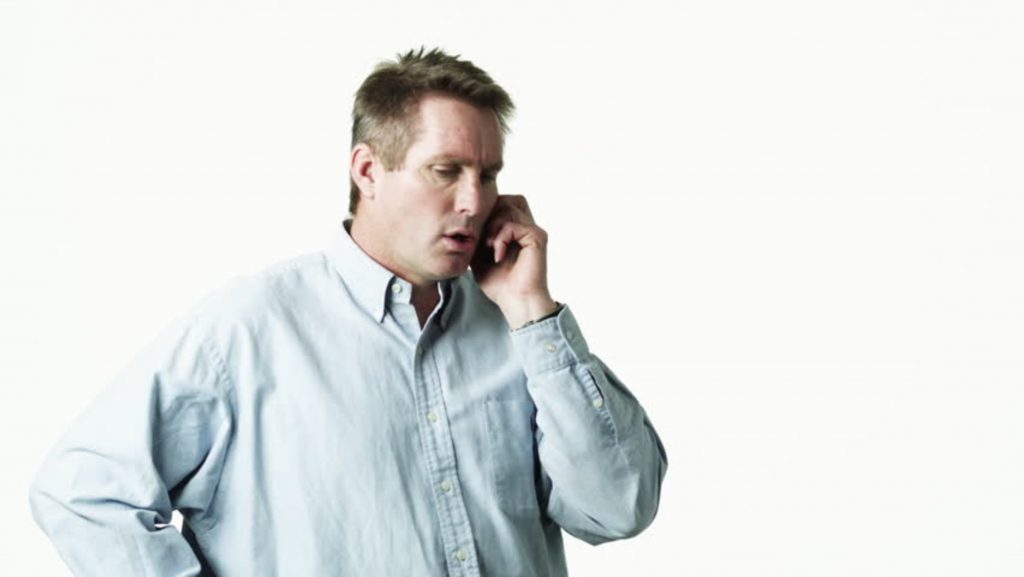 6. Better Safe Than Sorry
Make sure the company is insured, licensed, and bonded (these are not all the same). Get the company's U.S. Department of Transportation and Motor Carrier license numbers. Check for red flags indicating potential scams, such as recent name-changes, and read reviews and ratings from the Better Business Bureau and on consumer sites such as MovingScam.com and RipOffReport.com. Use the Department of Transportation's Mover Registration Search to check the company's safety reviews.
7. Keep Control
If a company asks for a large deposit or asks you to sign a blank contract, that's a red flag. Only make payment upon delivery of your goods, and read every document before you sign it. Pay attention to the inventory you sign before the driver leaves with your belongings. Make sure that all of your possessions are listed. 
Remember: you get what you pay for—and you don't want to pay for delays, frustrations, or broken belongings!