Moving to Phoenix? Check Out These Six Neighborhoods Before You Move
Phoenix, Arizona, is becoming a popular destination for many individuals to move to. It offers beautiful desert scenery, warm air throughout the year, affordable housing, and great, sunny weather most of the year. There are many great neighborhoods within Phoenix as well. Continue reading below to learn more about the six best neighborhoods in Phoenix.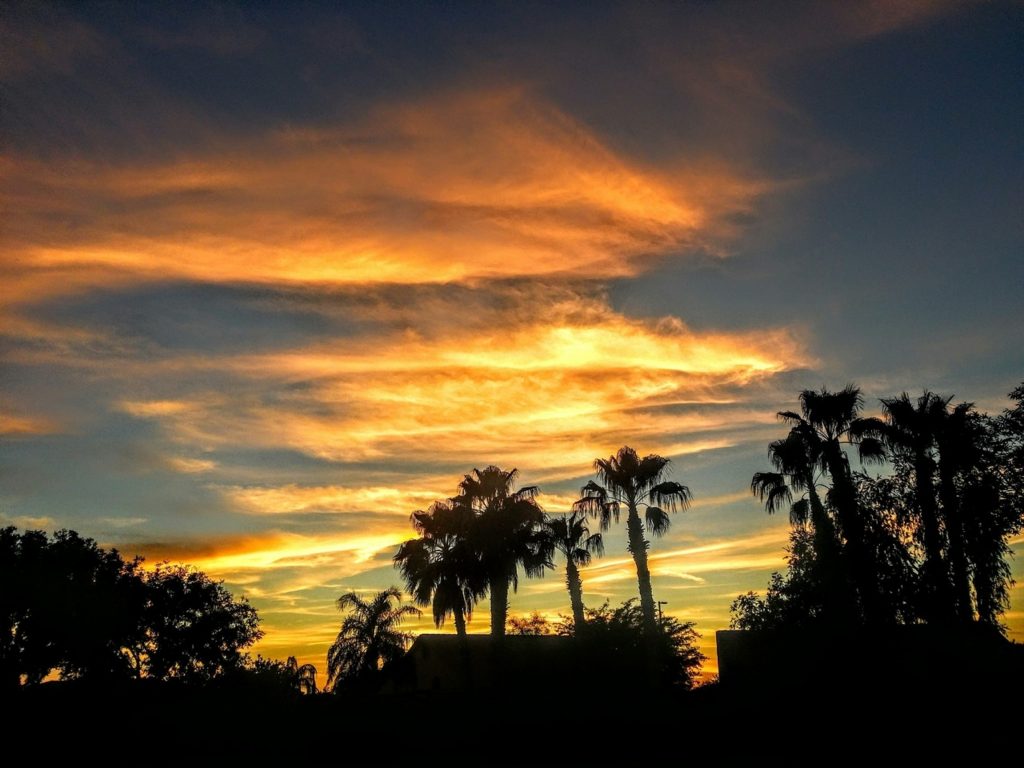 The neighborhood of Scottsdale, especially downtown Scottsdale is for those who want to live an active lifestyle. There are great amenities, including shopping, fitness studios, coffee shops, restaurants such as the Old Town Tavern and yoga studios within an easy walk. The Scottsdale Waterfront also offers a beautiful location to shop and dine. Housing options include lofts and luxury apartments.
2. Downtown Phoenix
Downtown Phoenix offers excellent cultural activities. There are also consistently sporting events, concerts, and bar events happening as well. There are beautiful attractions throughout the neighborhood, including the Phoenix Art Museum, First Friday art gallery tours, and Comerica Theater. There are lofts and apartments scattered throughout downtown. The commute is made easy, with most locations being within walking distance and the light rail being offered.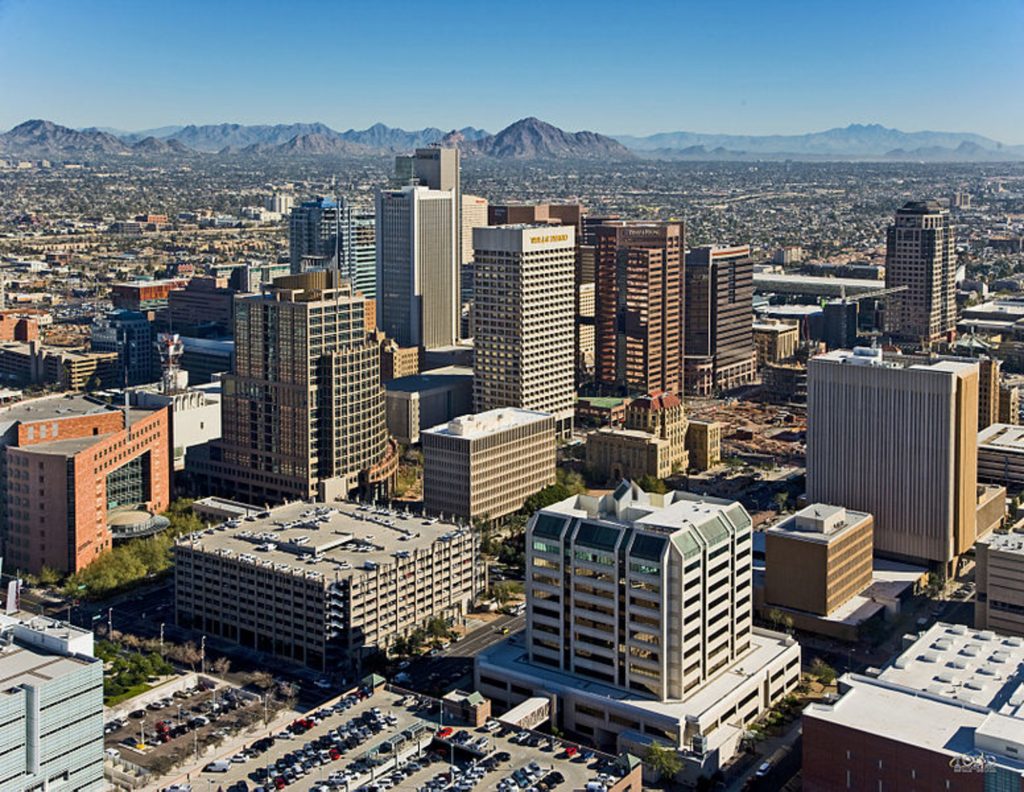 Arcadia was initially founded as a farming town with citrus groves. It has risen since that time to some of the best dining and shopping in Phoenix. There is great outdoor fun offered in this neighborhood, including the Camelback Mountain Echo Canyon Recreation Area. Arcadia is one of the most popular communities for homeowners with its walkability, beautiful scenery, and incredible culture.
Paradise Valley is an excellent neighborhood if you are looking to live a more luxurious lifestyle. Though the district began as rural farms, it now boasts mansions on the cliffs. There are many activities for the residents as well, including three golf courses and ten spas. There are also restaurants and shopping available on North Scottsdale Road.
5. Tempe
Tempe is a beautiful neighborhood in the Phoenix area. Arizona State University is in this neighborhood, so there are continuous events, including sporting events and theater events. There are great restaurants and bar scenes in this neighborhood as well, including Four Peaks Brewery. Tempe is full of historical sights, including the Maple-Ash neighborhood. Do not forget enjoying the outdoors either at Salt River, where you can enjoy the view or go out on the water yourself.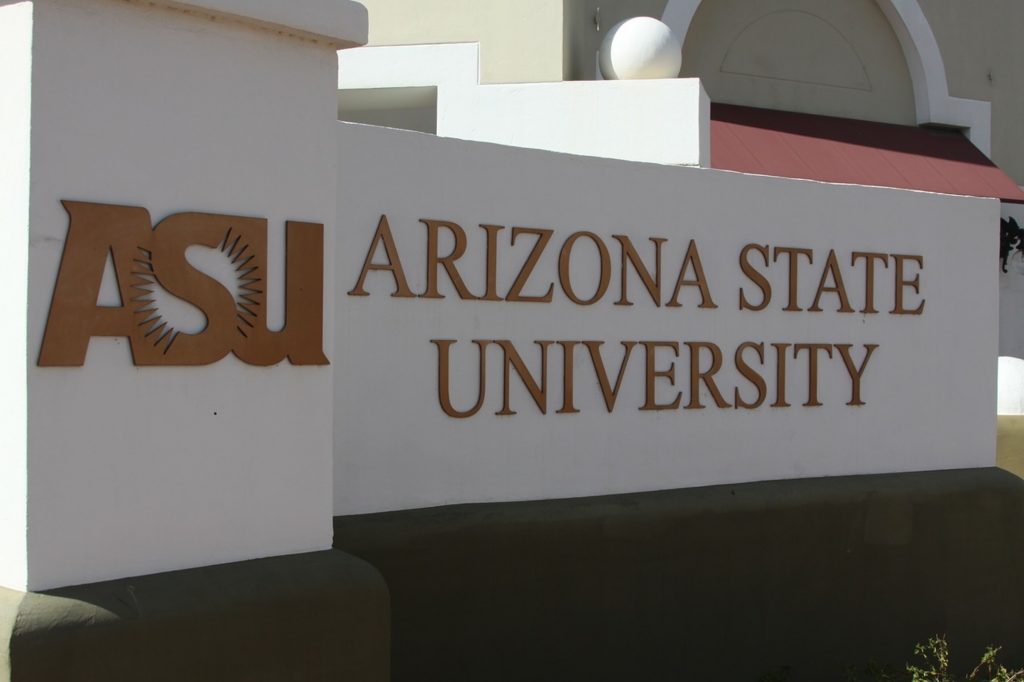 Glendale is a thriving neighborhood in the Phoenix area, with Downtown Glendale offering fun shopping opportunities. Historical territories are scattered throughout, including Catlin Court. There is also the Westgate City Center containing restaurants and shopping. Finally, the State Farm Stadium is home to the Cardinals and NHL Coyotes. There is something for everyone to do in Glendale.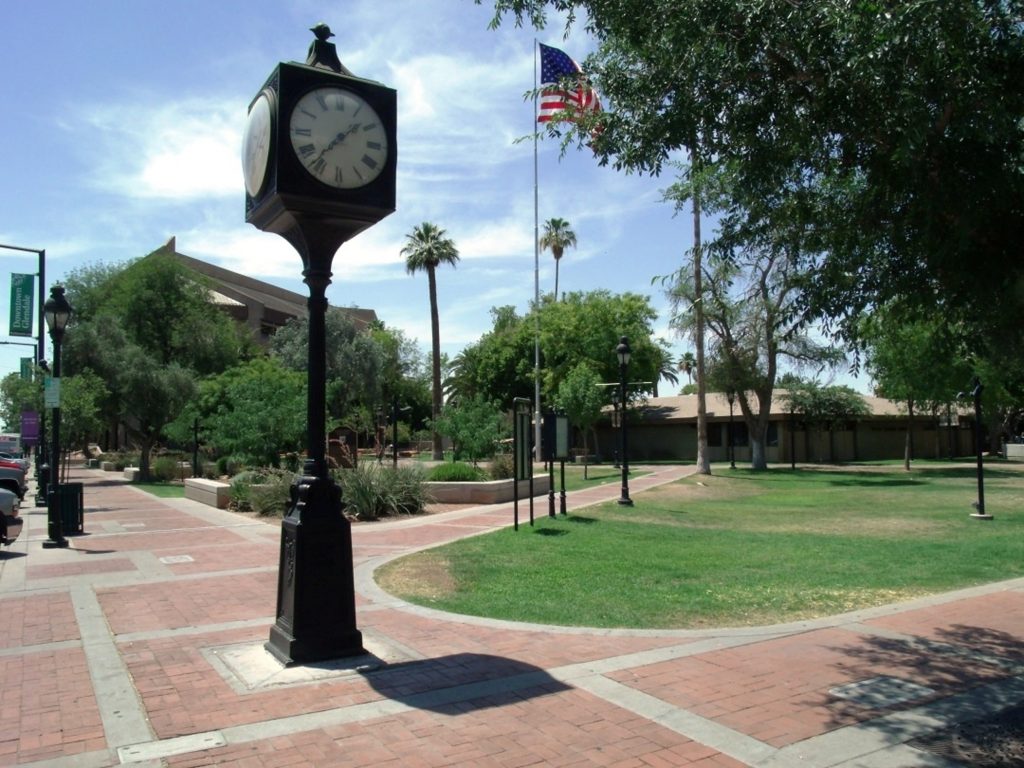 As one can see, there are many neighborhoods in the greater Phoenix area. Each neighborhood offers something unique that will catch the eyes of anyone looking to move to Phoenix. Consider one of the above neighborhoods for your move to Phoenix, and you are sure not to regret it.