8 Reasons the Phoenix-Scottsdale Area Is Ideal for Those Who Love the Outdoors
Are you a lover of the Great Outdoors? If so, Arizona's Phoenix-Scottsdale area may be the place for you. From hiking to kayaking to horseback riding, the Phoenix-Scottsdale area is sure to impress you.
Parks
The Greater Phoenix area is home to more than 200 parks. These desert parks are home to many natural wonders like the beautiful Sonoran Desert and red buttes in Papago Park. With dog parks, playgrounds, trails, and athletic fields, the park system provides opportunities to satisfy any outdoor lover's desire.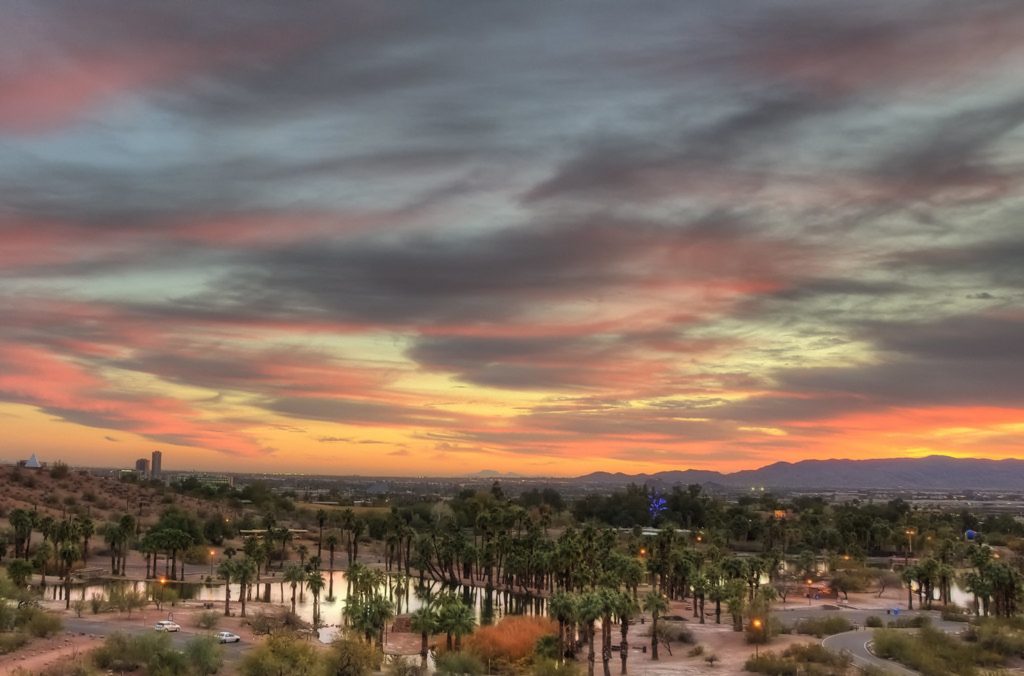 Hiking
There are over 120 miles of trails in Scottsdale with many accessible routes. If you like adventuring with your four-legged friends, many of these trails welcome dogs as long as they are leashed. Whether you're looking for a relaxing walking trail or something more advanced, the Phoenix-Scottsdale area has what you're looking for.
Biking
The Phoenix-Scottsdale area is an incredible place for people who love to bike. You can mountain bike in the Phoenix Mountain Preserve, explore the community on a road bike or cruise around the neighborhood instead of driving. Scottsdale even honors Valley Bike Month in April and has been named a Gold Level Bicycle Friendly Community by the League of American Bicyclists!
Climbing
There are several rock-climbing routes within the park system, including Pinnacle Peak Park in Scottsdale and Camelback Mountain in Phoenix. Many of these trails are for more advanced rock climbers, but if you want to try it out, there are many indoor climbing facilities where you can get started.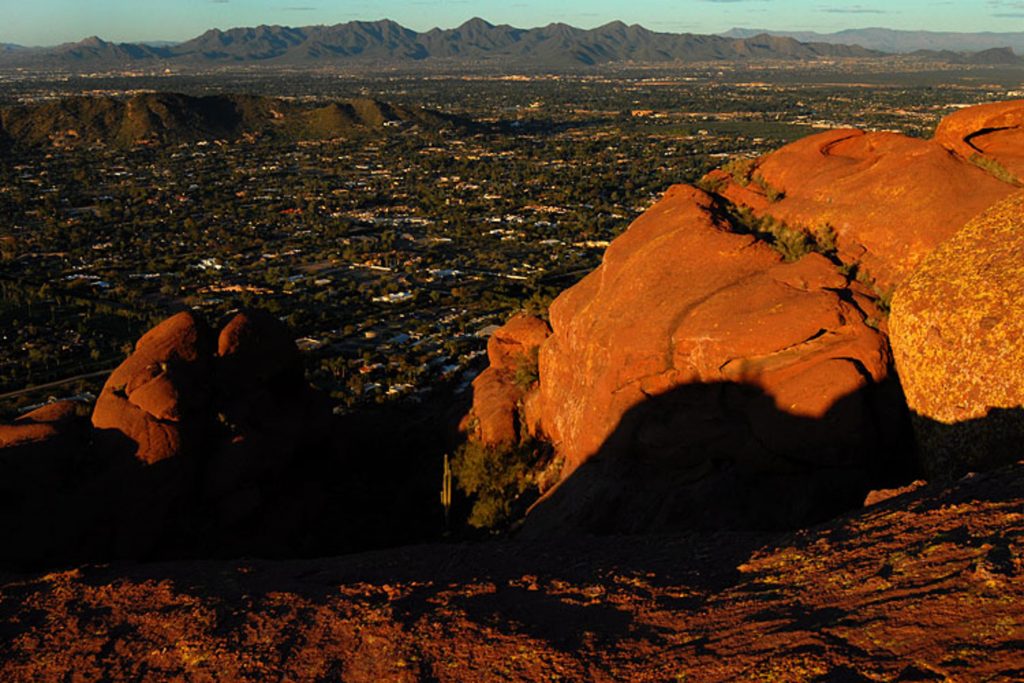 Water Activities
Within the impressive Arizona park system, you will find a variety of options for water-based activities. From Scottsdale alone, you have access to eight lakes and rivers. Here you'll have access to paddle boarding, rafting, water tubing, swimming, kayaking, and more!
Off-roading
Off-roading is another popular method of exploring the deserts of Arizona, and the Phoenix-Scottsdale area has many options if this is your method of exploration. You can tour the Apache Trail or Mogollon Rim or take yourself on a self-guided tour through the state parks.

Wildlife
Arizona is home to a diverse population of wildlife. There are trails for you to horseback ride. While you're out on the path, you may see cottontail rabbits, Harris antelope squirrels, falcons, snakes, and various species of bird. You can also visit several zoos, aquariums, and wildlife preserves.
Outdoor Dining
After spending a day enjoying the beauty of the desert up close, why not continue to take in the view while dining al fresco at one of the areas many restaurants. Not in the mood for restaurant fare? Pack a lunch and head to one of the local parks or reserve a picnic area and have a party.
Arizona is home to some incredible natural beauty and outdoor adventure. Whether you're looking for your next vacation spot or your new home, the Phoenix-Scottsdale area is sure to satisfy your brave spirit.